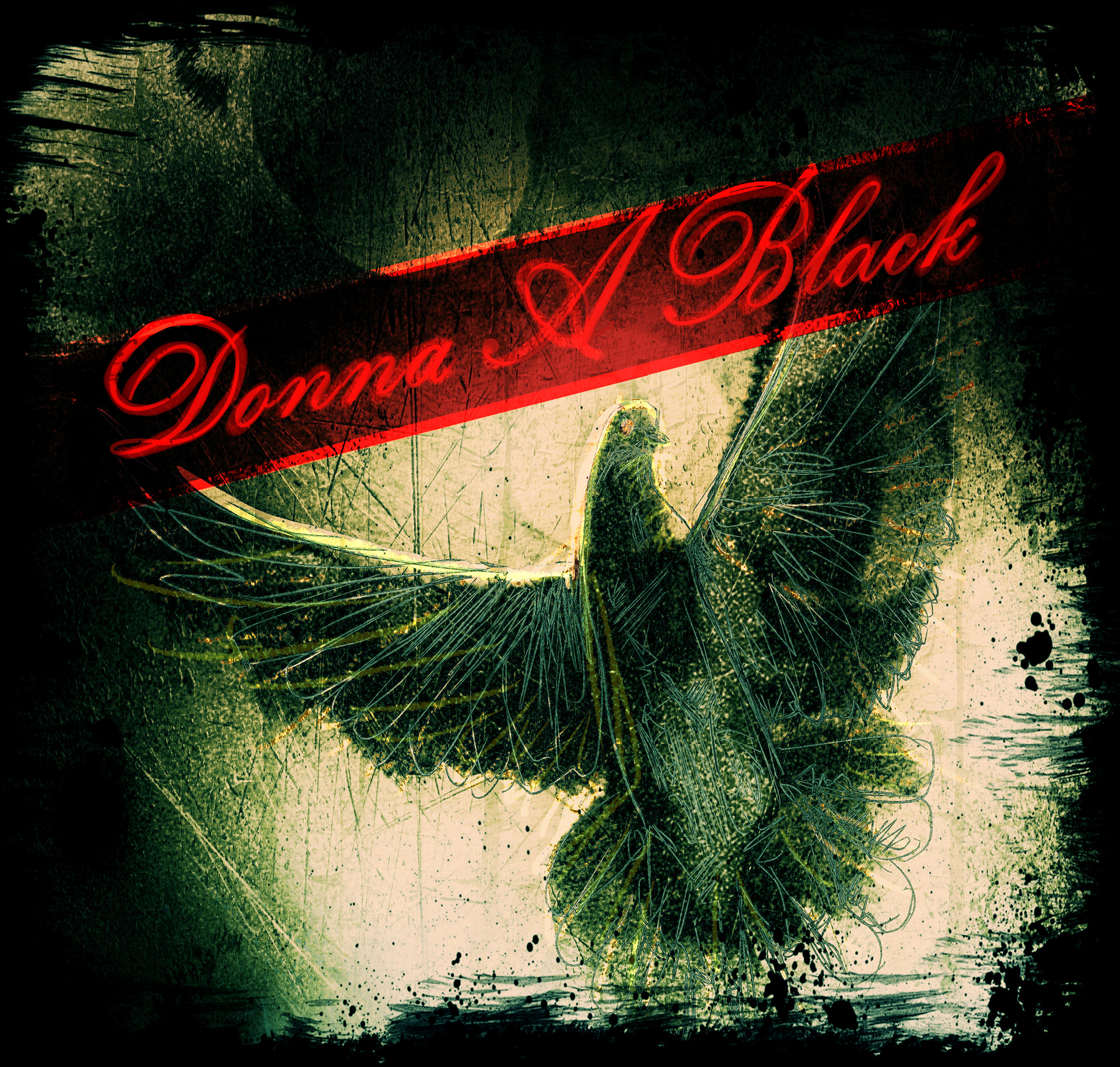 '

Donna A Black is a mixed media artist specialising in comic art and covers. Originally trained as a photographer she uses her skill with lighting and composition to give her mixed media artworks a very unique look and feel. She has had been involved in many group shows and had three solo shows across Ireland and the UK, she has been interviewed by popular newspaper and magazines about her work and had a short documentary made about one of her art shows in Ireland.  She now works everyday in her Belfast studio, drinking coffee, listening to jazz and spilling more than a few bottles of ink
.
'  
I am currently working on several exciting comic projects with writers I am very happy to be working with. Some of them include The Soul of the sea series that I am very passionate about. Also Fargo the giant a dark fairy tale for all ages, this is a new genre for and I like challenging myself. I am also starting on a dark scifi series called Magda soon that I am feeling excited about. I have done many pin ups and covers for great comics and some book illustrations.
I am also working on a passion project of my own that I will be writing and illustrating. It will be a horror athology that is character driven, and will be inspired by the stories I read as a child about creepy tales and the Cryptozoology stories and blurry pictures and drawings that made my imagination go wild. A shout out to that library van that kept all those books for me. 

I am open to commissions and collaboration with other writers and artists.
Email me for enquiries and my prices.